David Douglas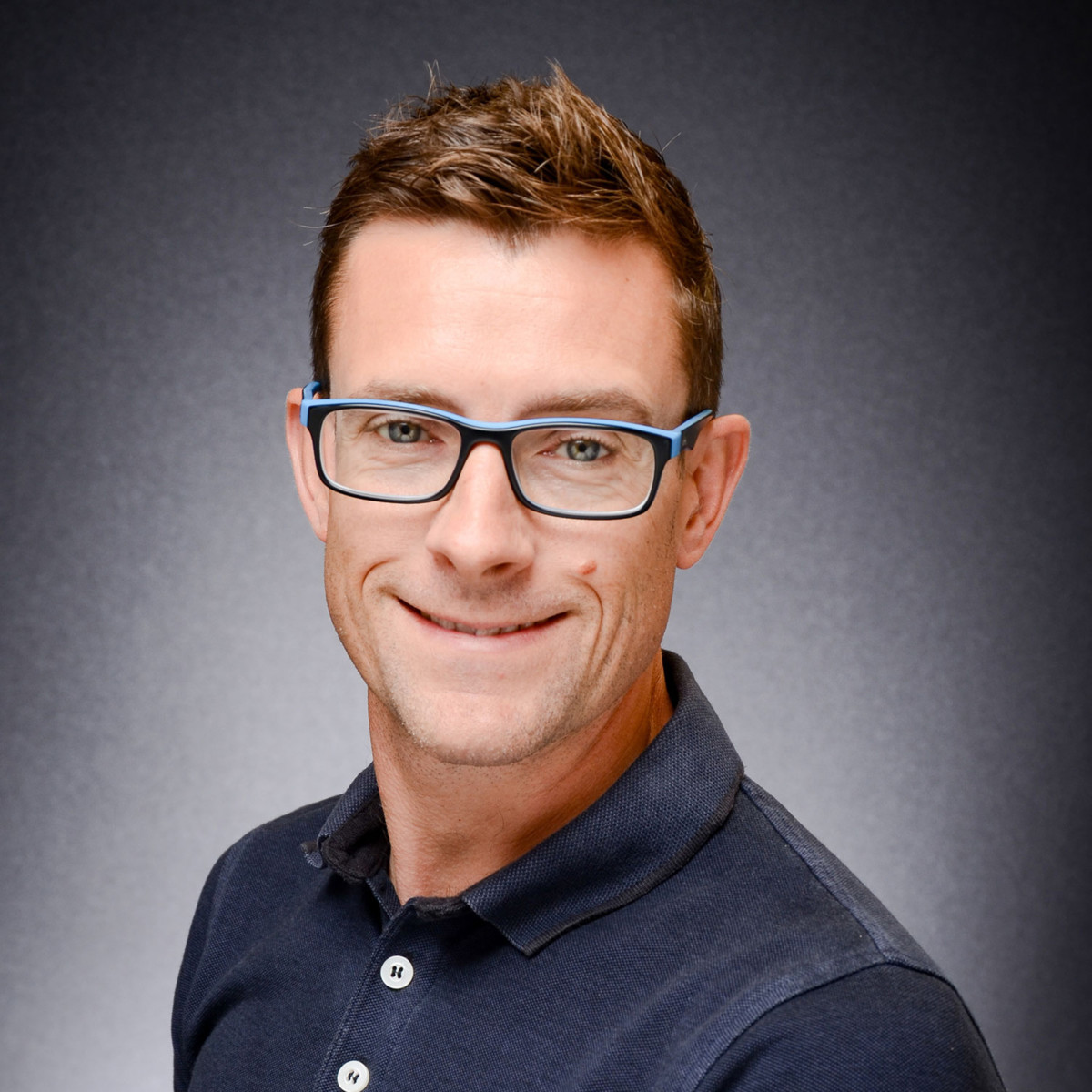 David (AKA) Dougie has over 23 (oh my goodness!) years experience in the schools photography industry. Dougie's fun and manic manner with the children means we will always deliver the best results for school. He's also really good with a Hoover…!
Elaine Douglas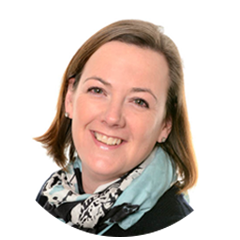 Elaine (AKA)  "Dougie's wife" ensures the smooth running of the office and our business. Helping to relieve the admin pressure of your busy school office. She can also organise the most wonderful Tropic Skincare Party…..!
May Gracey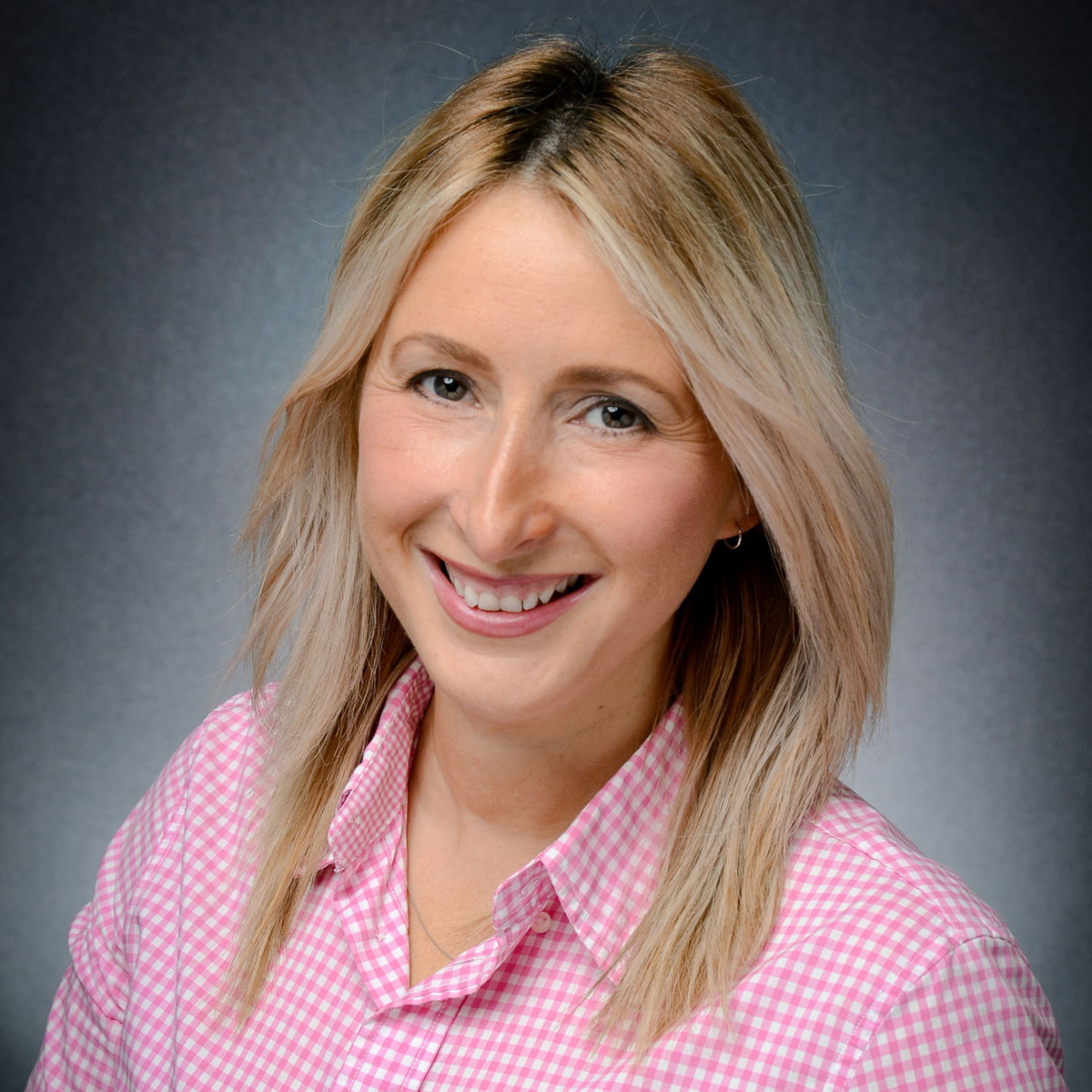 May adds another 20 years experience in school photography and graphic design to the business. Her attention to detail and empathy with children makes her photography exceptional.