David Douglas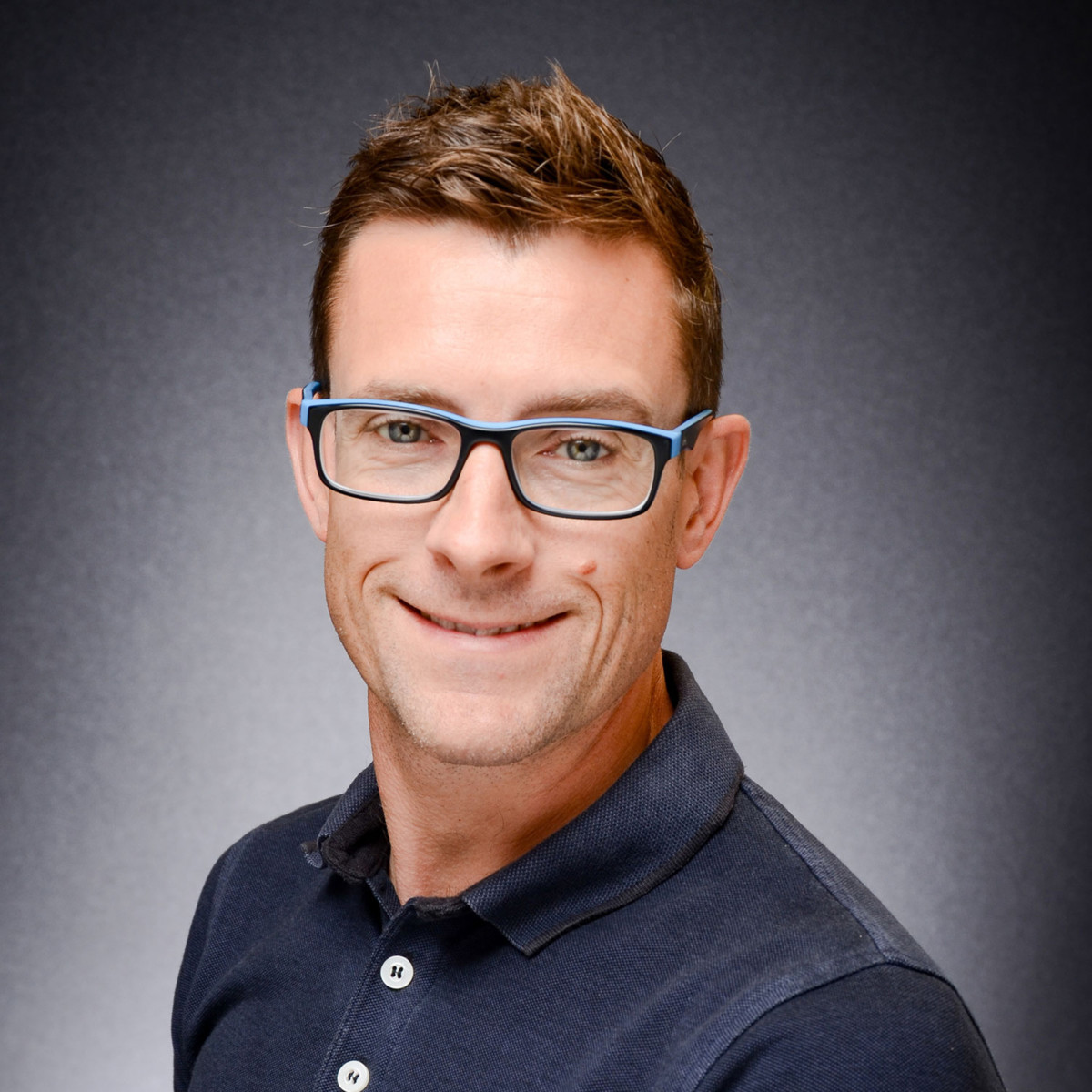 David (AKA) Dougie has over 16 years experience in the schools photography industry. Dougie's fun and relaxed manner with the children means we will always deliver the best results for school. He's also really good with a Hoover…!
Lynn Wortley
Lynn is yet another highly experienced photographer with almost a decade working in school photography and with two children of her own, appreciates the importance of capturing those once in a lifetime special moments.
Darren Doherty
Darren is our production manager here at Cool for School, he looks after multiple aspects of the business using his Photography and Design qualifications to look after everything from our software, design to printing & quality control to ensure everything runs smoothly and is of the highest quality.
Elaine Douglas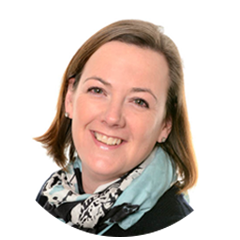 Elaine (AKA)  "Dougie's wife" ensures the smooth running of the office and our business. Helping to relieve the admin pressure of your busy school office. She can also organise the most wonderful Boden Party…..!
Mark Mc Grogan
Mark brings years of experience as a portrait & wedding photographer and can often been seen down in the pit at venues across Northern Ireland capturing the local music scene by way of combining his love for both music and photography.
May Gracey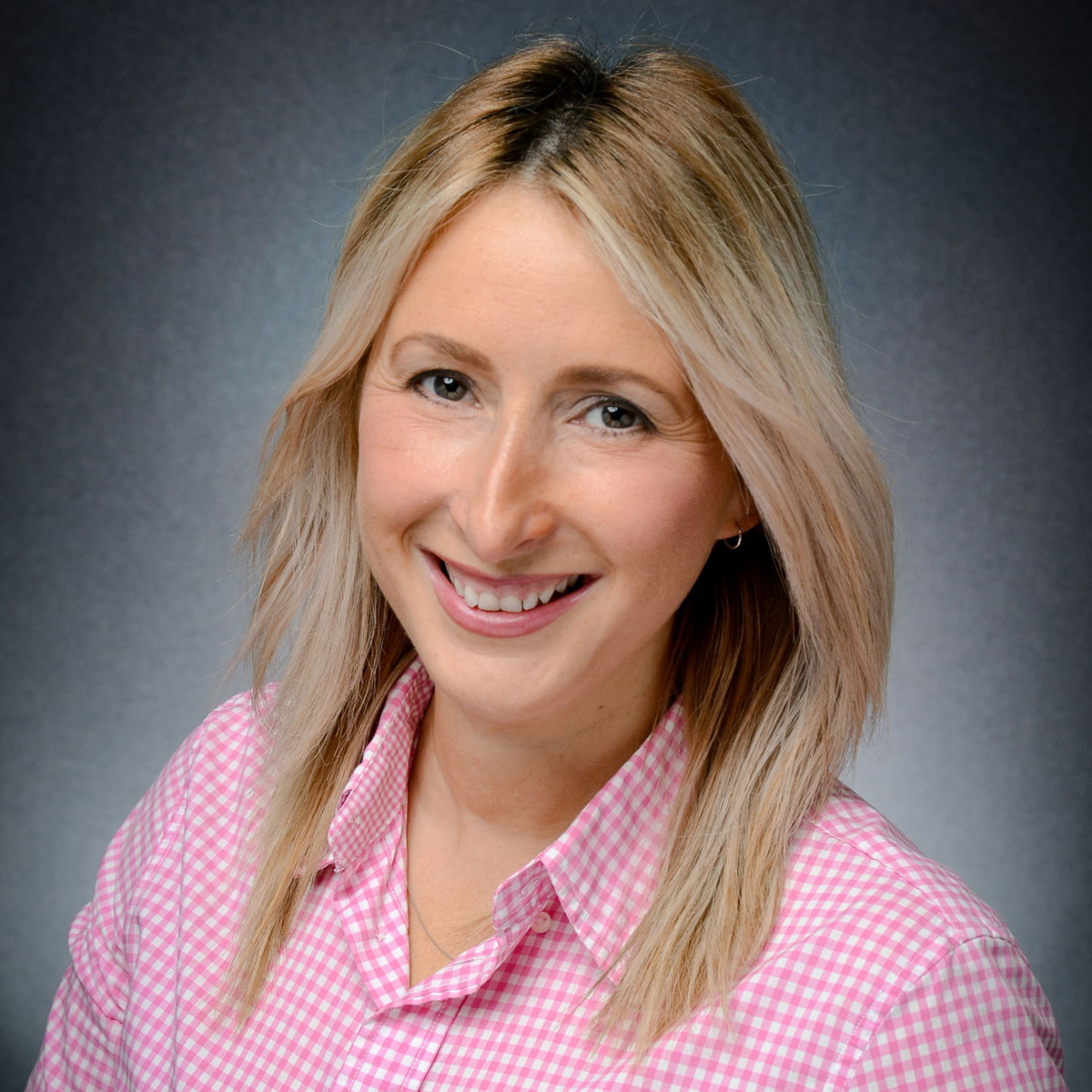 May adds another 13 years experience in school photography and graphic design to the business. Her attention to detail and empathy with children makes her photography exceptional.
Carole Mc Knight
Carole is the backbone of the Cool For School operation and usually the first person you will speak to when contacting the office, with years of experience within the industry she is the glue which binds this well oiled machine together and is here for both schools and customers alike should assistance be required.
carole@coolforschoolphotography.com